These past weeks, Ahaban GLF joined SOF Ghana on their Color Spree Project as the raised awareness on Down Syndrome and Autism.
We visited the Dzorwulu Special School, where we assisted the kids through art and bead making class. With the help of Live FM's Vanessa Gyan we wrapped it all up with a special treat for the kids.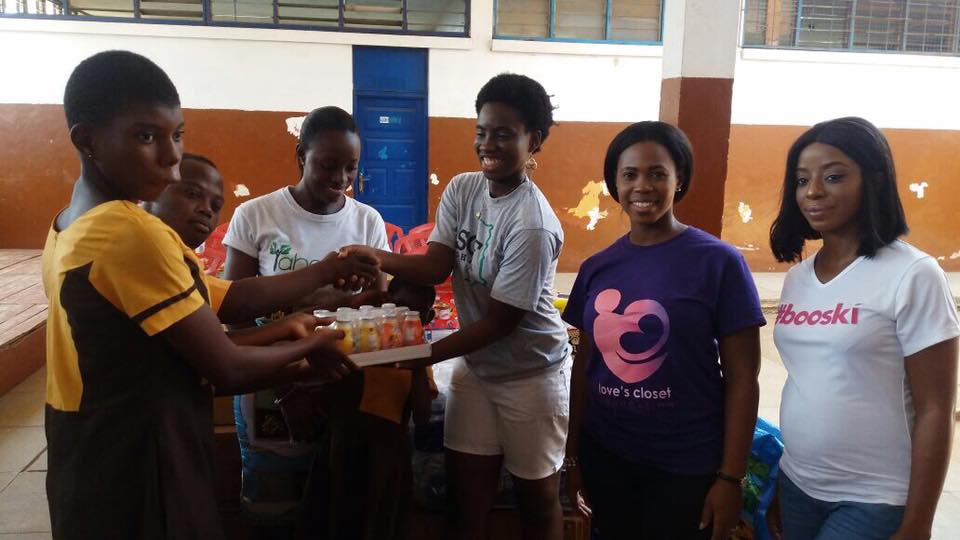 We later visited Echoing Hills Village as part of our Autism Awareness Campaign for the month of April. We took the kids through art class in which to bring out their creative skills and later donated some items to them.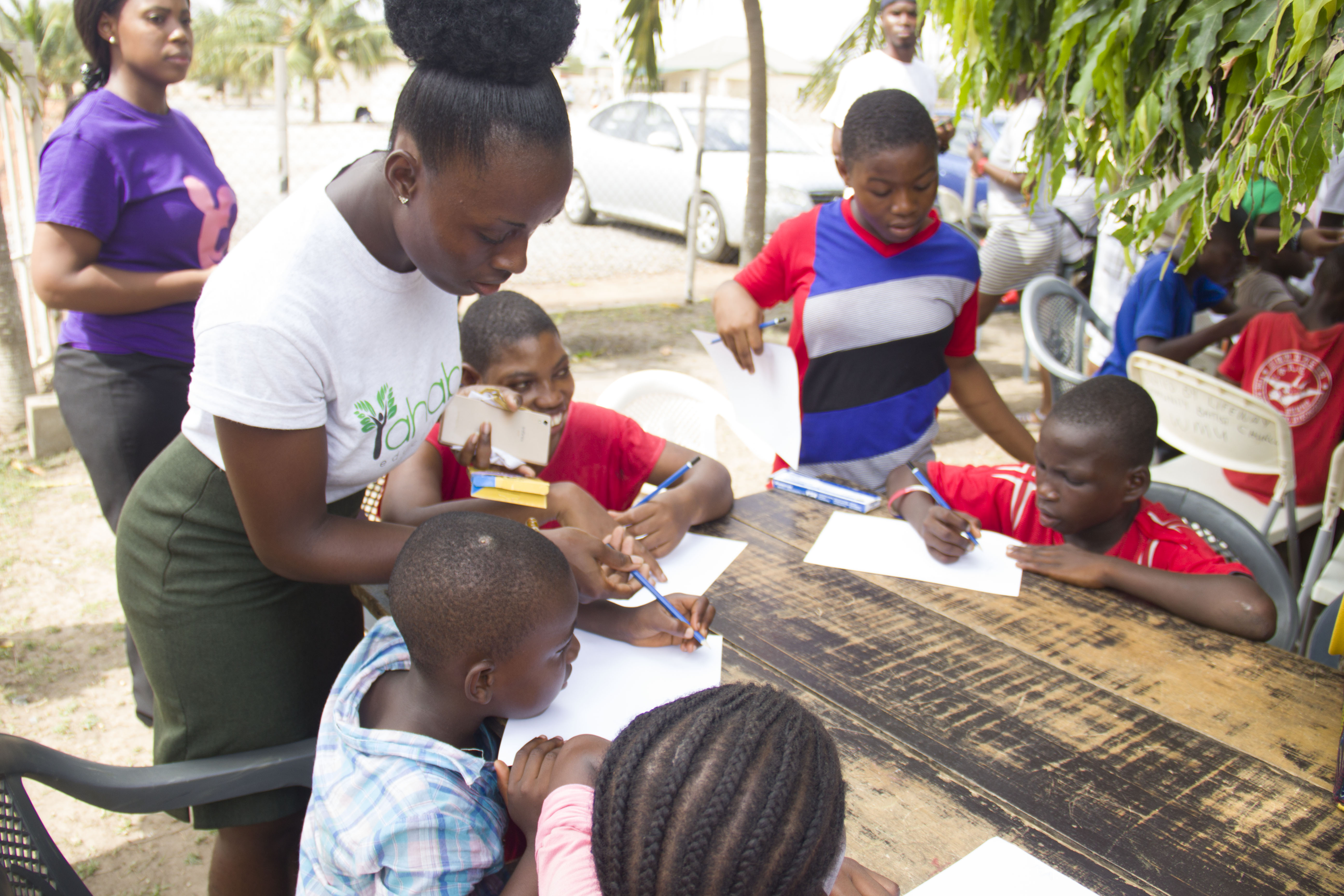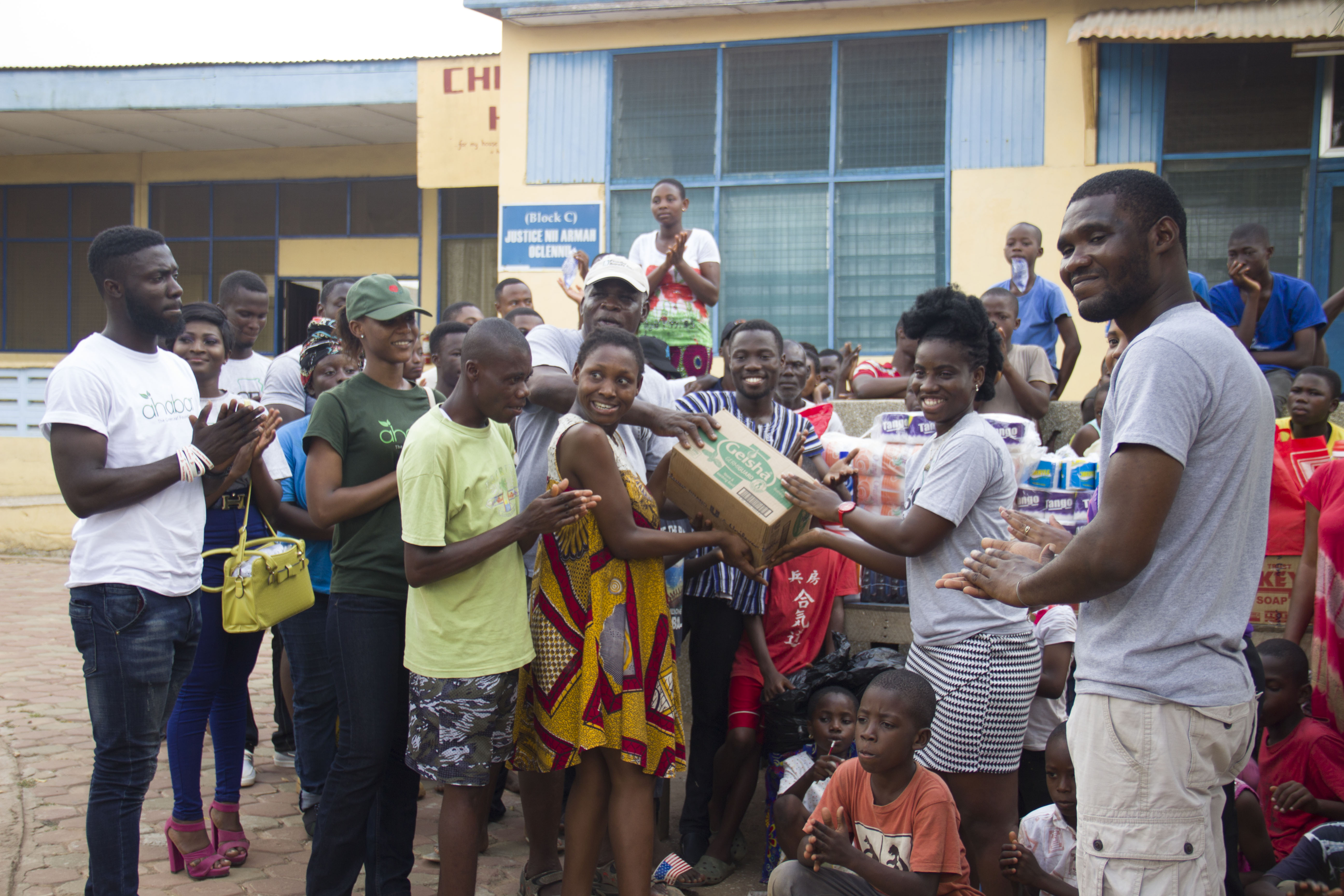 Kudos to SOF Ghana for spearheading the project and big shout outs to  Sincerely Vee, Spoor Life Foundation , Love's Closet and to our volunteers for the over whelming support.
Join us in October as we move to the Dyslexia Facility in Accra and raise awareness about Dyslexia and make a difference in the lives of the individuals who live with it.