Change lives by volunteering or donating. Our causes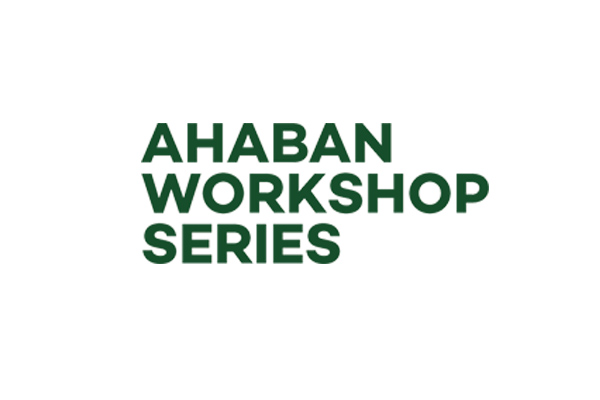 With this program, our aim is to create a cycle of goodwill. Putting young men and women in the best positions to excel in their goals and give back while doing so. We're talking affordable short-term training programs to well-meaning individuals doing what they can in their capacities to give back.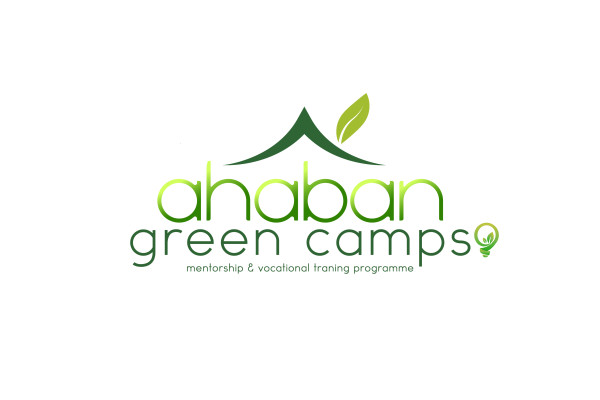 The Ahaban Green Camps program is a monthly mentorship & vocational training program. We'll be teaming up with professionals  to teach, mentor and train underprivileged children how to harness their talents & skills to make a living.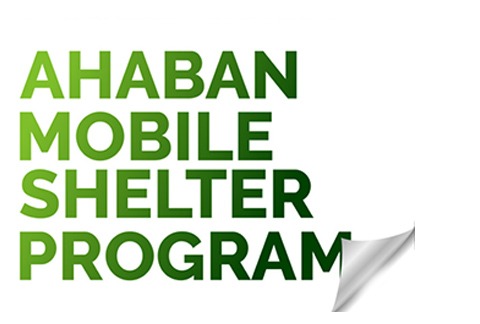 We're in the third year of this program; providing food essentials, hot meals, clothes, as well as health care for the less privileged across communities in Ghana.