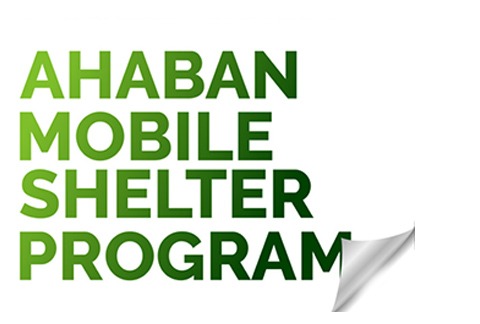 We're in the third year of this program; providing food essentials, hot meals, clothes, as well as health care for the less privileged across communities in Ghana.
We could use your help! Your donations will help provide food items, hot meals & other essentials to the less privileged in our various communities. God Bless!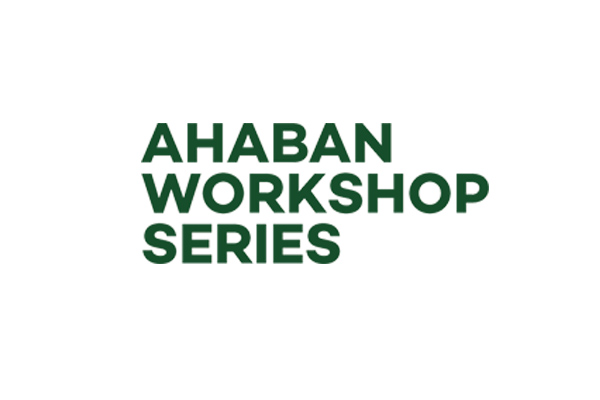 With this program, our aim is to create a cycle of goodwill. Putting young men and women in the best positions to excel in their goals and give back while doing so. We're talking affordable short-term training programs to well-meaning individuals doing what they can in their capacities to give back.