The Awo Dansoa Reading Project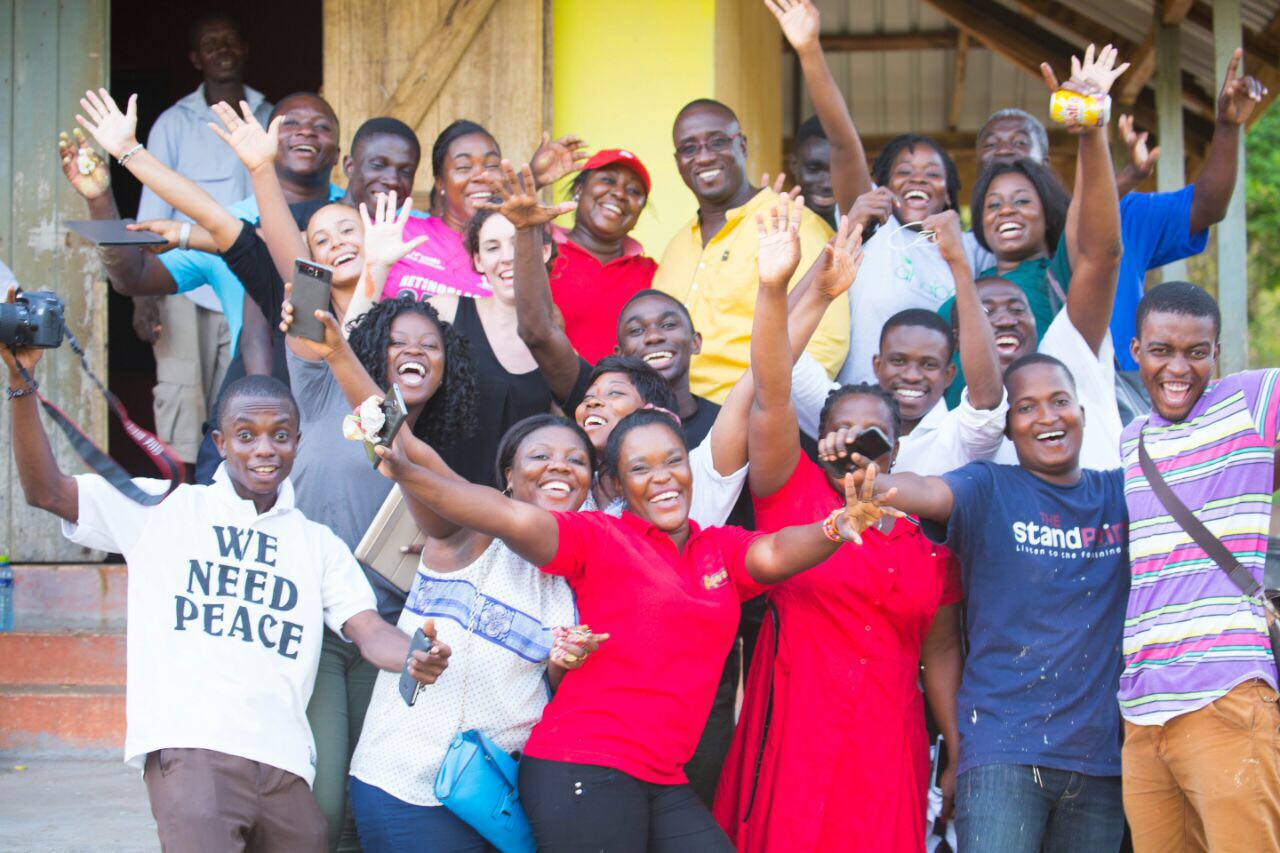 Dr. Gifty Anti launched the Awo Dansoa Reading Project this year on the 23rd January,2016. The Project seeks to inculcate excellent reading habits in the children of Adumasa-Akwamu. In light of this, an old school block was to be rehabilitated into a Reading hub and Library for the children. The donation drive for Reading books for children between ages of 3 – 16 saw several people donating used and new reading materials. As part of our educational projects, Ahaban-the Green leaf foundation donated several boxes of story books towards the project.
Our volunteer team made up of Ama Kwansimah Crentsil, Helena Naa Comeley Doku, Mimi Quaynor-mettle and Nana Kwabena Obrenpong Appiah also joined Dr.Gifty Anti's team on Tuesday 22nd March,2016 to do painting and reconstruction works on the building to be used for the library at Adumasa .We donated 4 buckets of Leyland Paint to support the painting work, and plan to continue a book donation drive to get enough books for
the library.