Ahaban Mobile Shelter Program – The 6th Edition
The 6th edition of the Ahaban Mobile Shelter took place on 28th April at Christ Pentecostal Ministry, Community 1 Tema. We had a total of number 200 people which included the aged, the middle aged, the youth and kids as participants of the Program.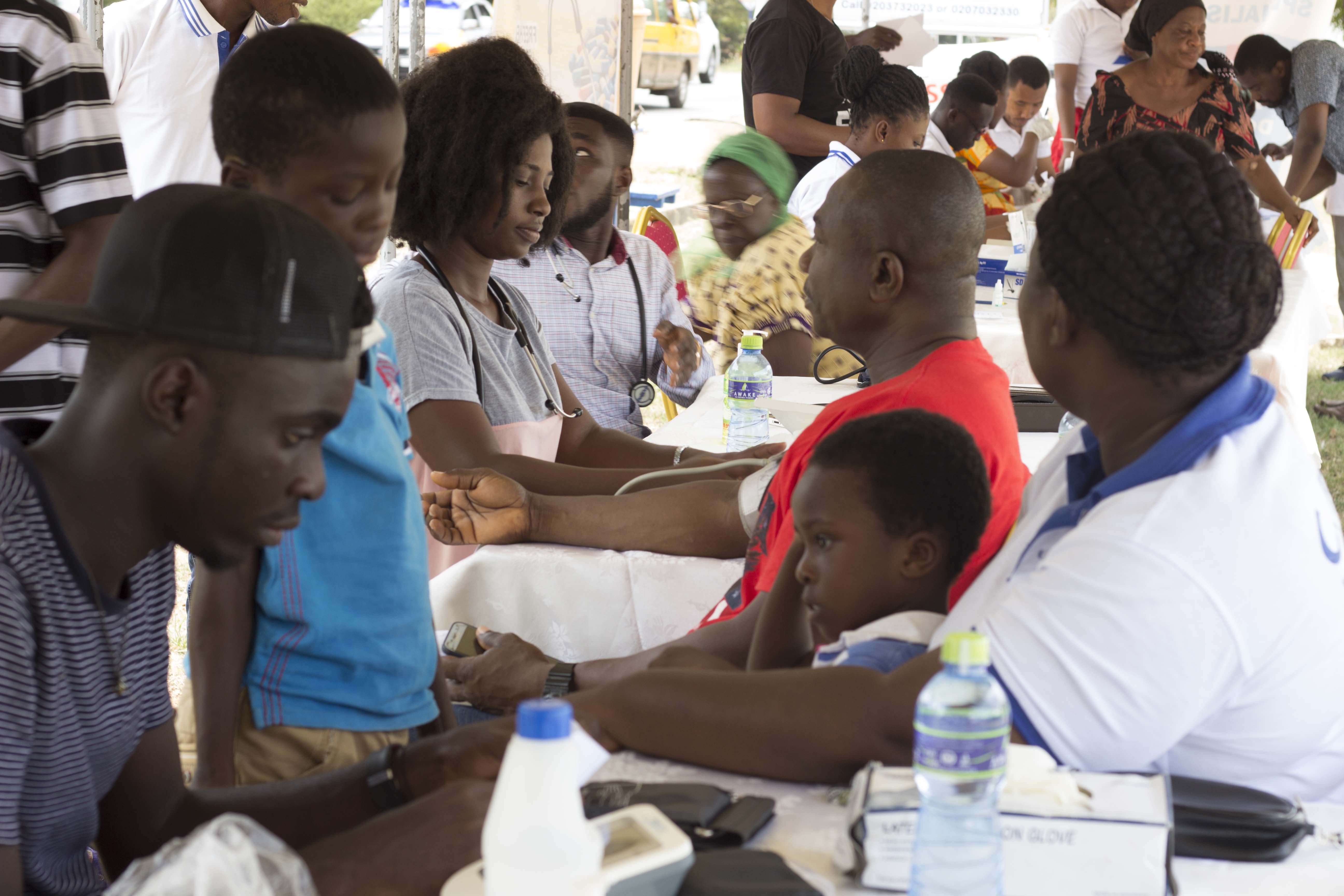 We screened for Malaria, Hepatitis B, checked blood pressure and also had weight checks. Consultation sessions alongside BMI checks and  Acupuncture was also done.  A representative from the Cervical Cancer Unit briefed the participants on cervical cancer and personal hygiene.
Food, water, drinks and clothes were giving out as soon the each participant finished the health screening processes.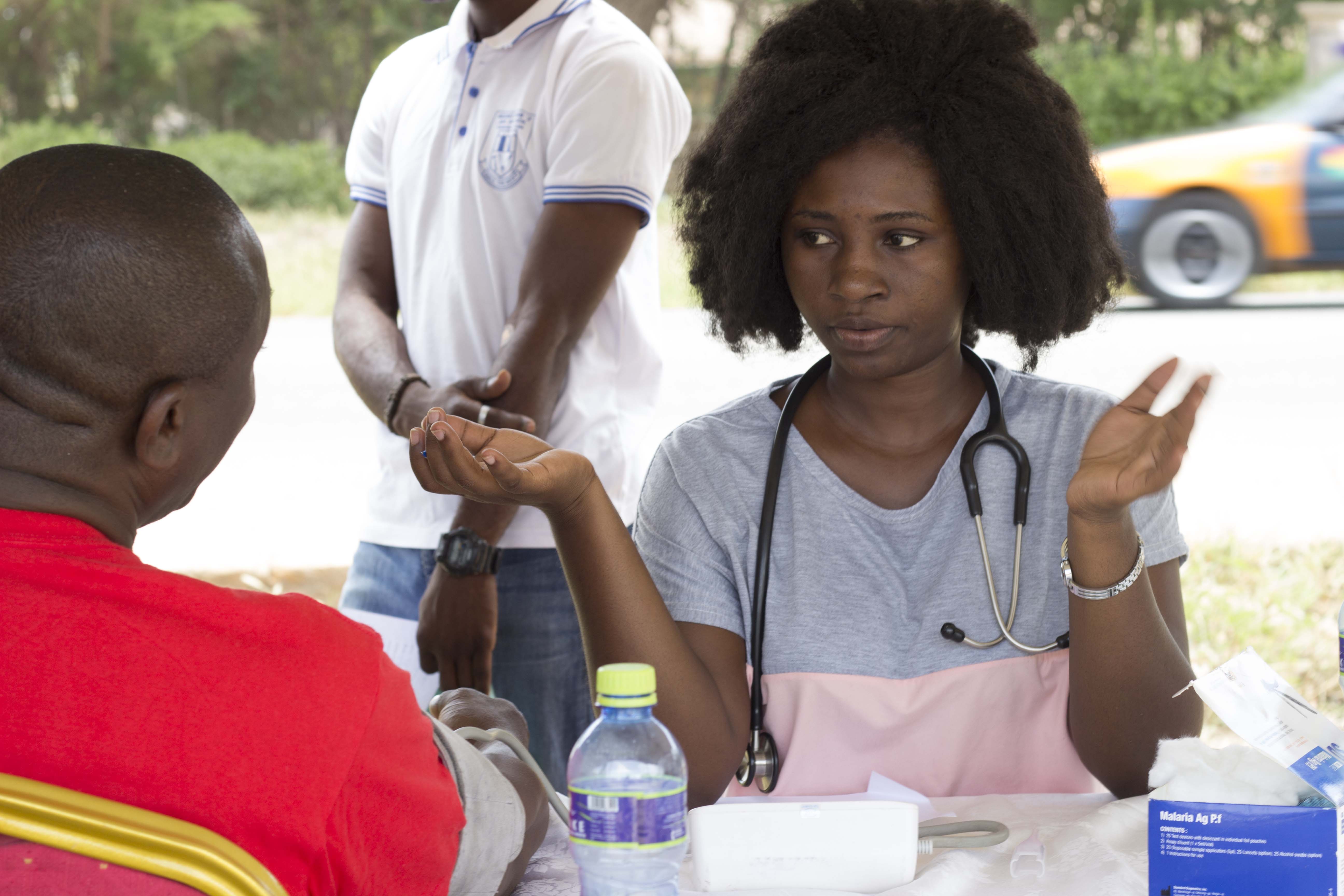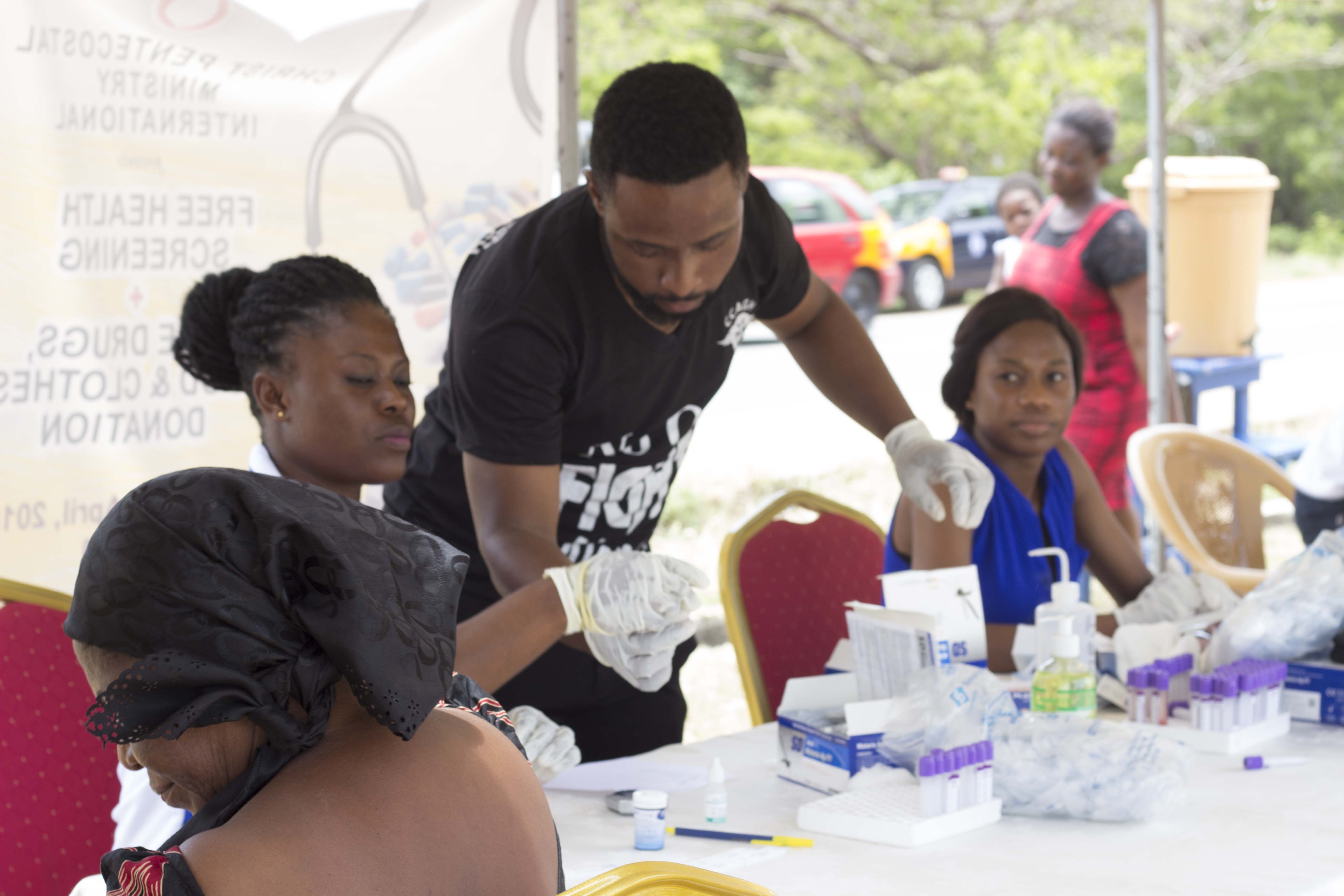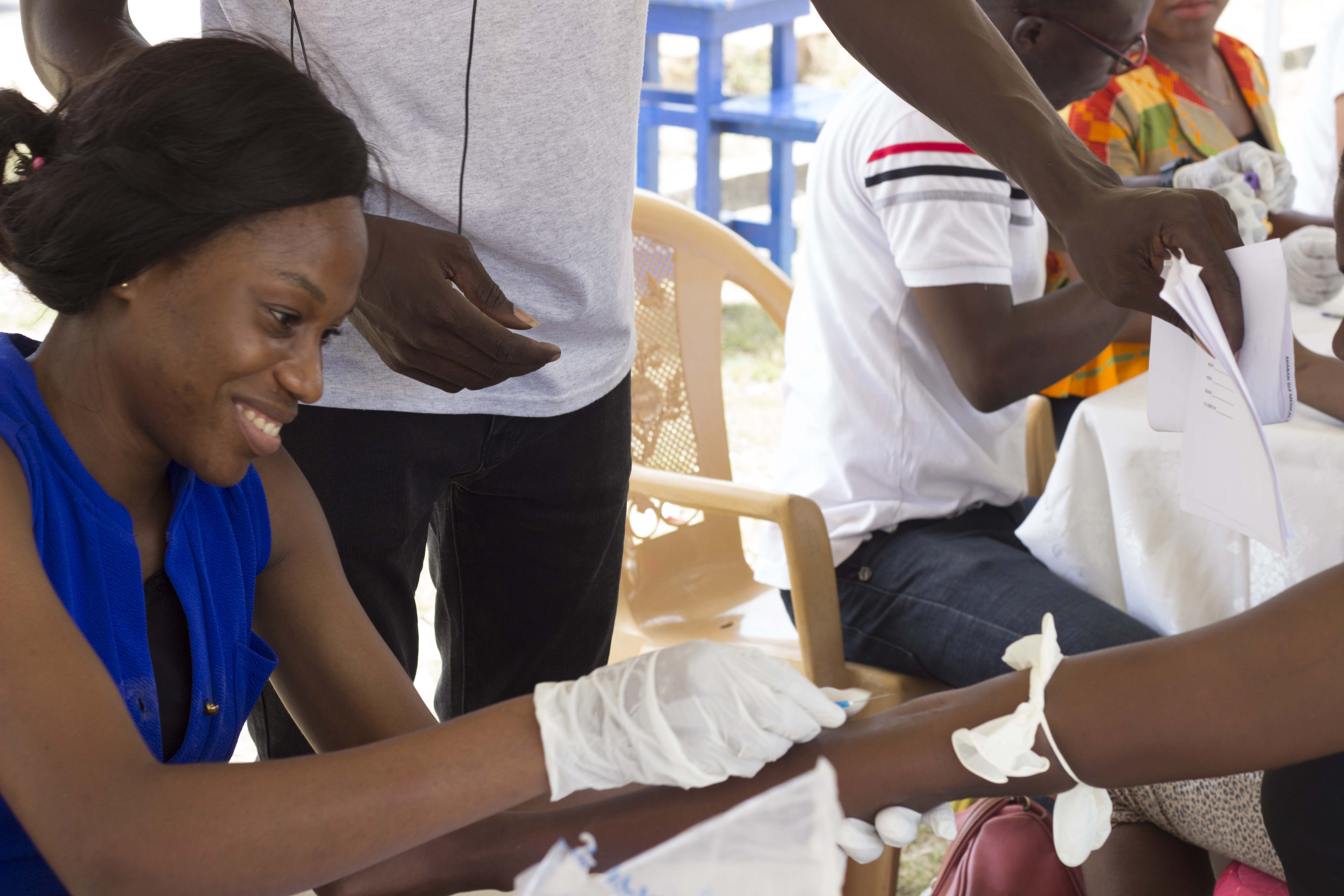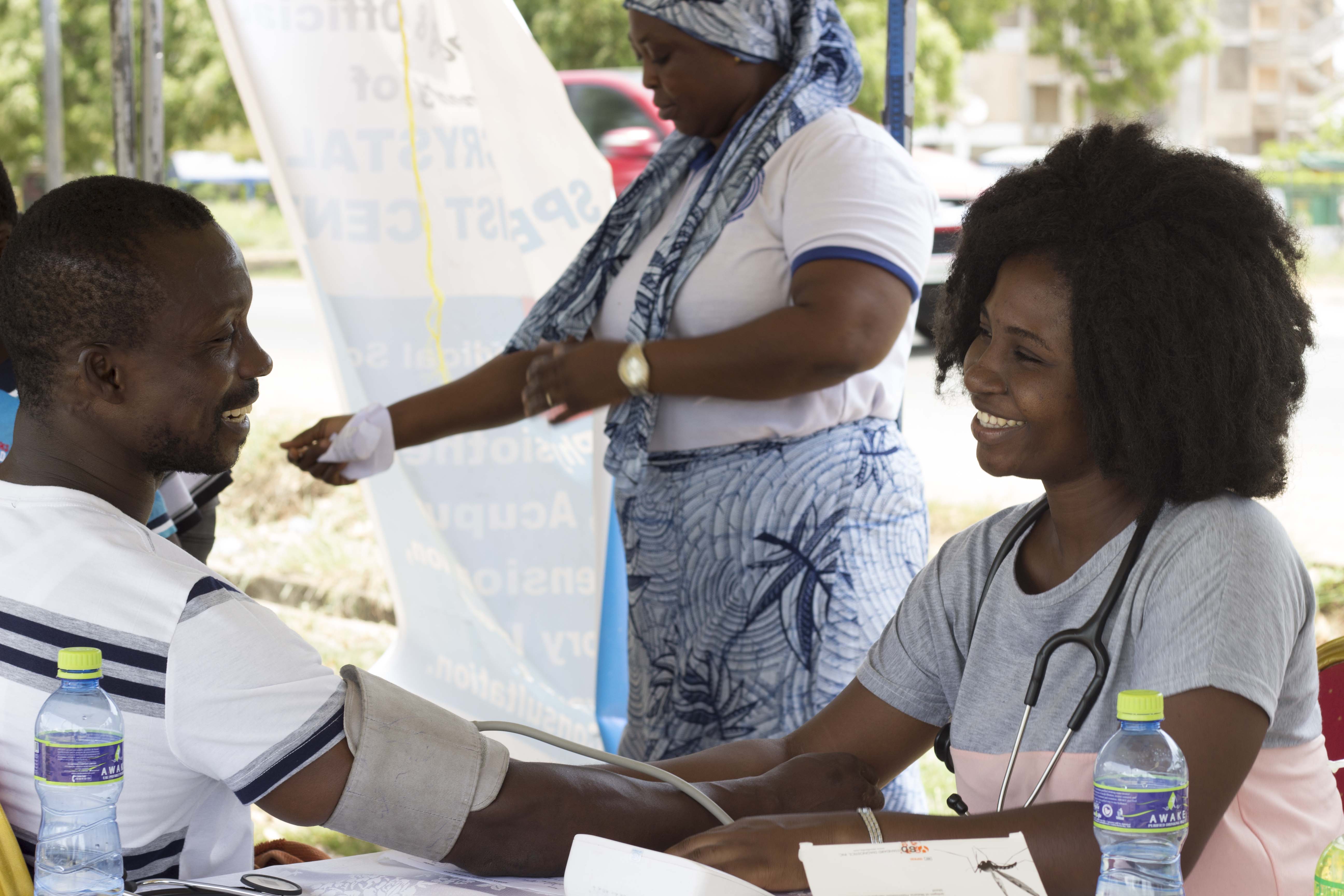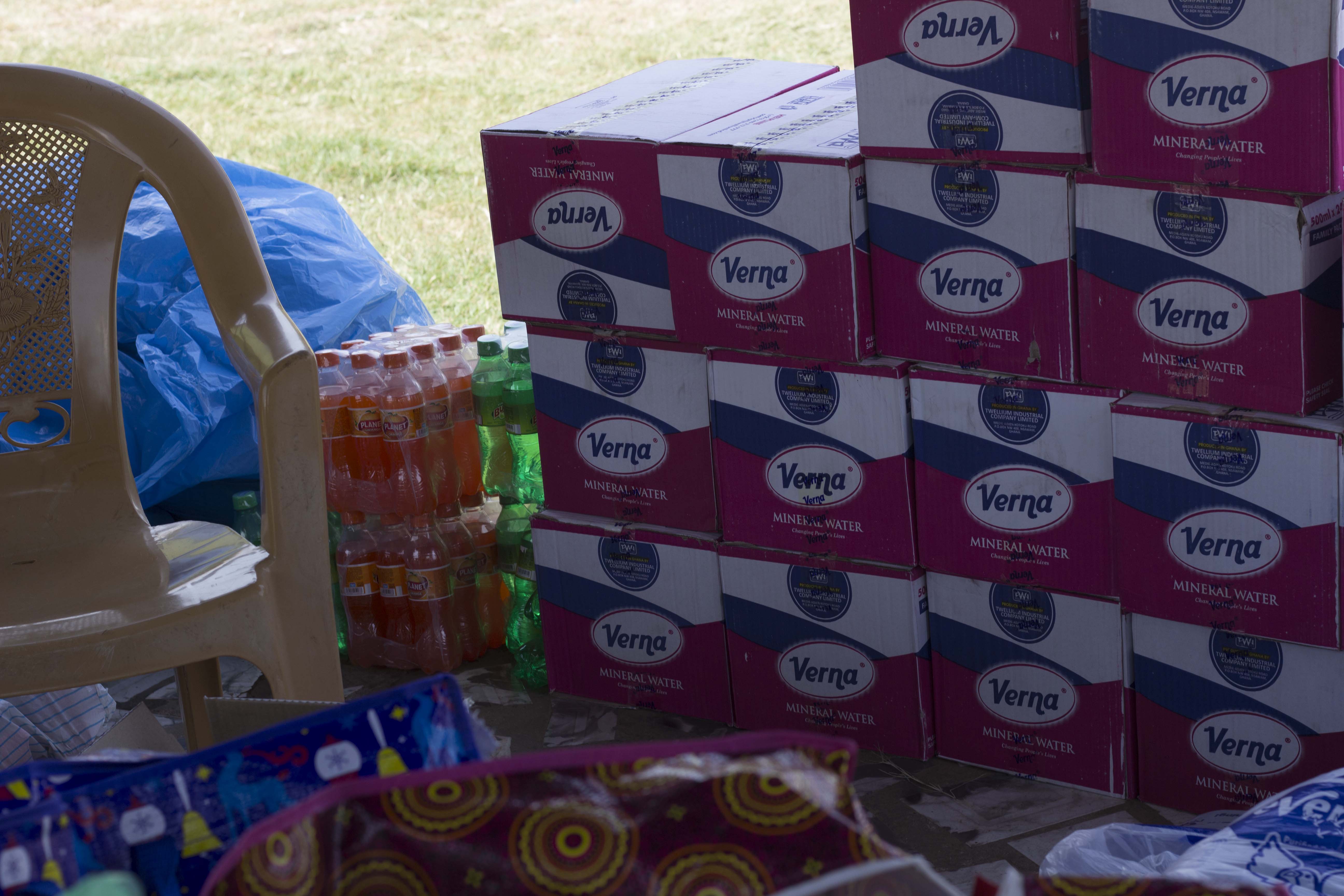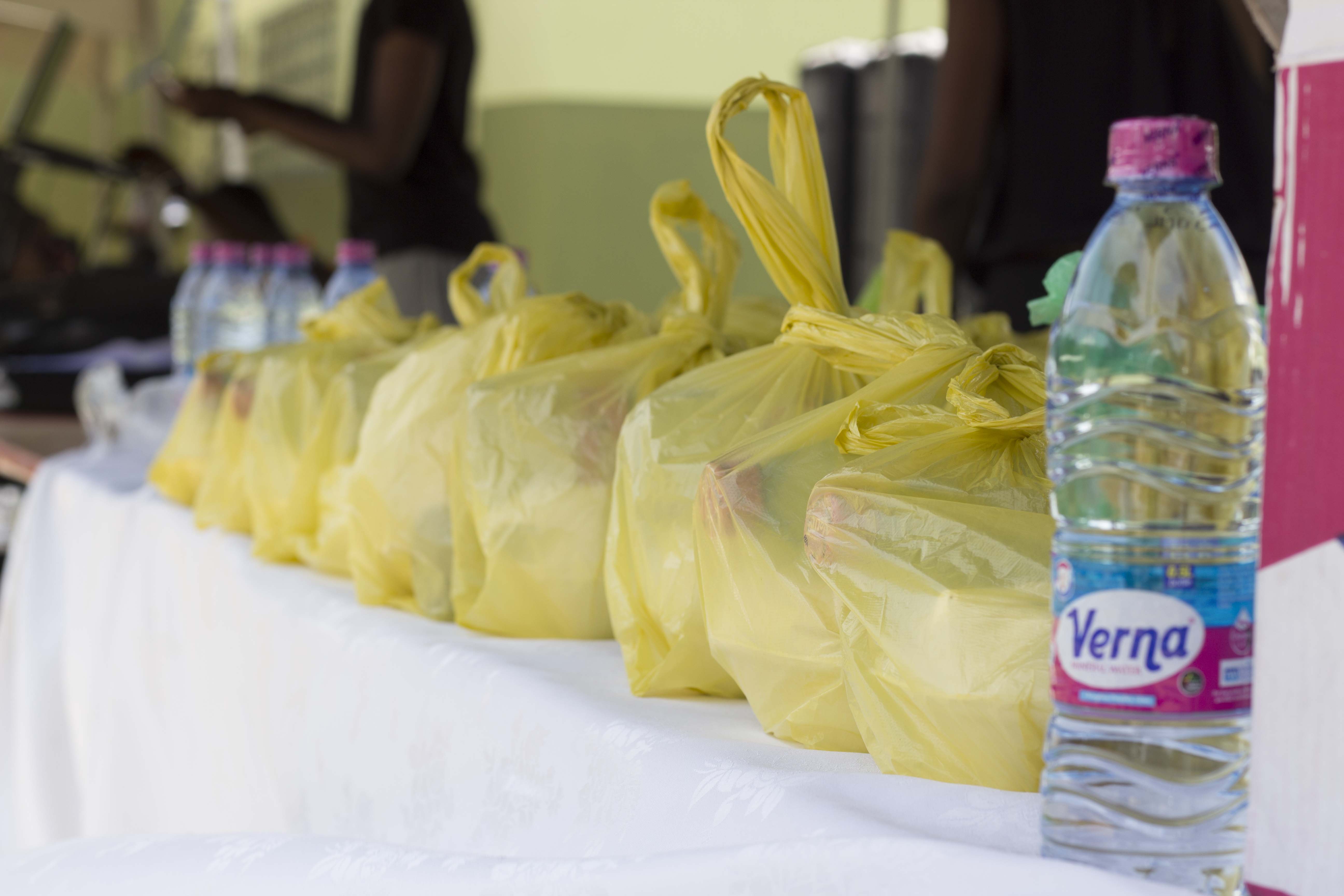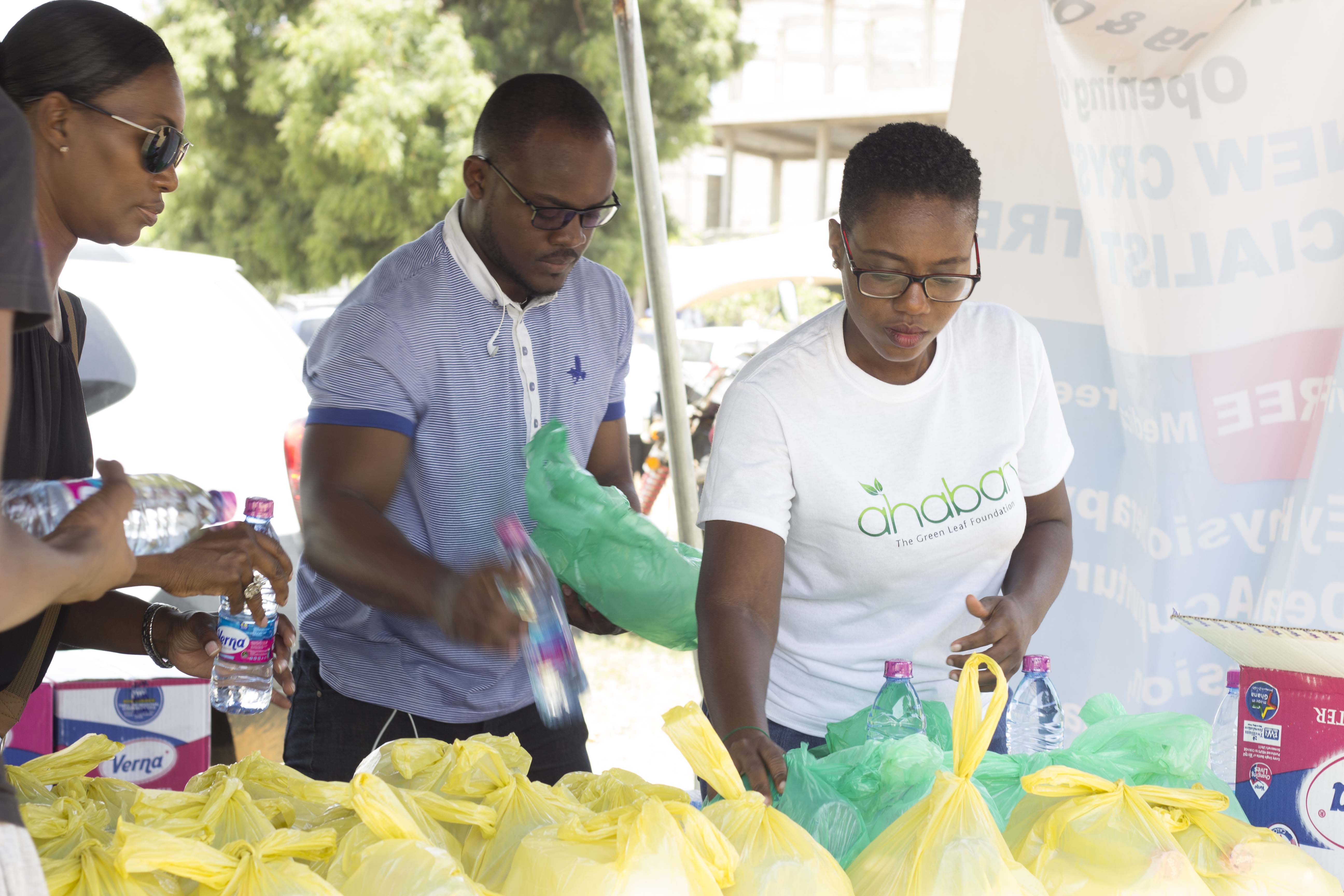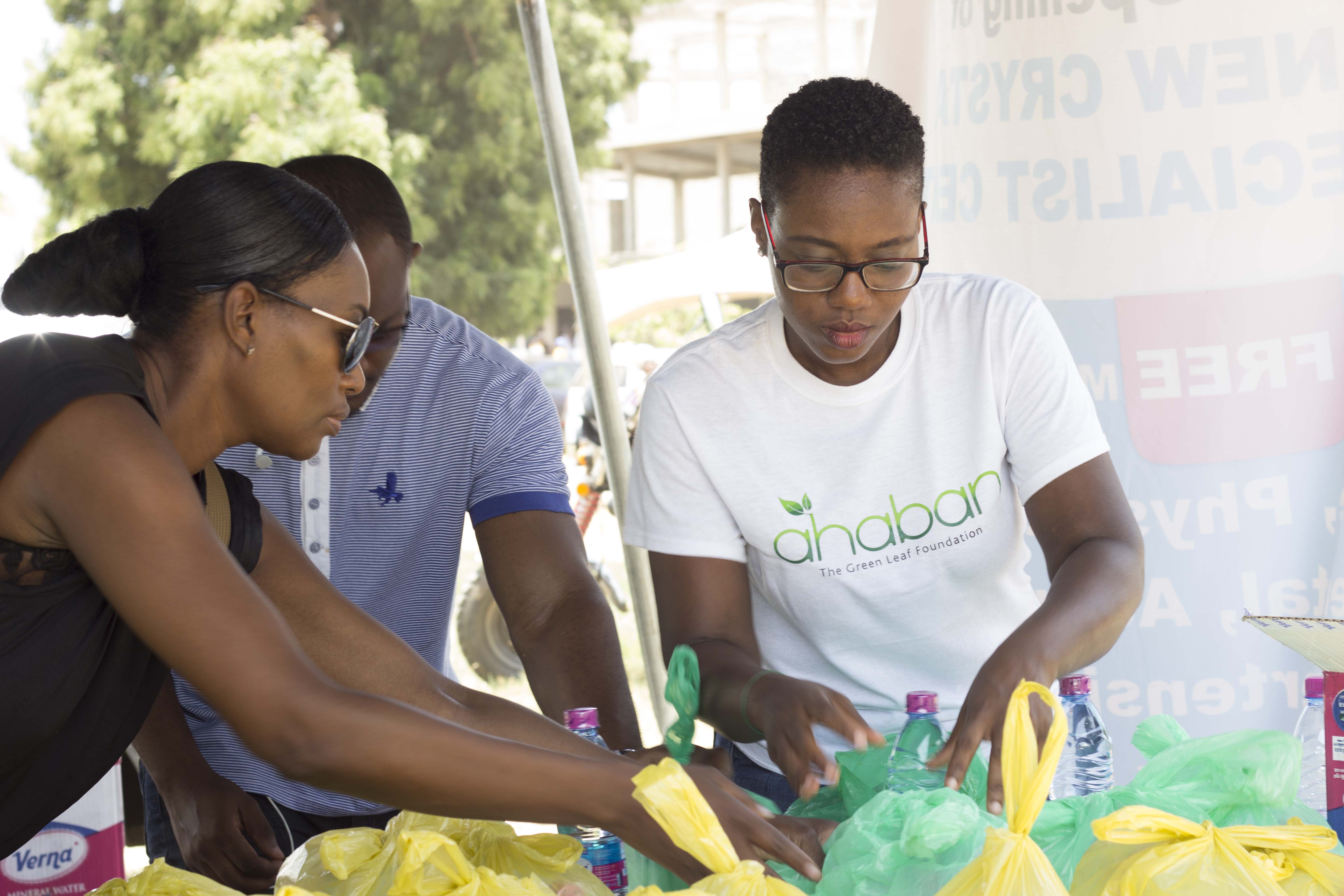 We would like to say a  big thank you to all our sponsors and organisations that played a huge part in making this Mobile Shelter a success.
1. Twellium Foundation
2. The Jaba family
3. Think3ice
4. Cervical Cancer Awareness team
5. Christ Pentecostal Ministries
6. New Crystal Health Services Ltd.
Not forgetting our dedicated volunteers that came through to help out.
Stay tuned for our next charity event!
Give and Grow!