Ahaban Green Camp (5th Edition)
The 5th edition of our Ahaban Green Camp happened on 24th March 2018  at Kathy Knowles Community Library.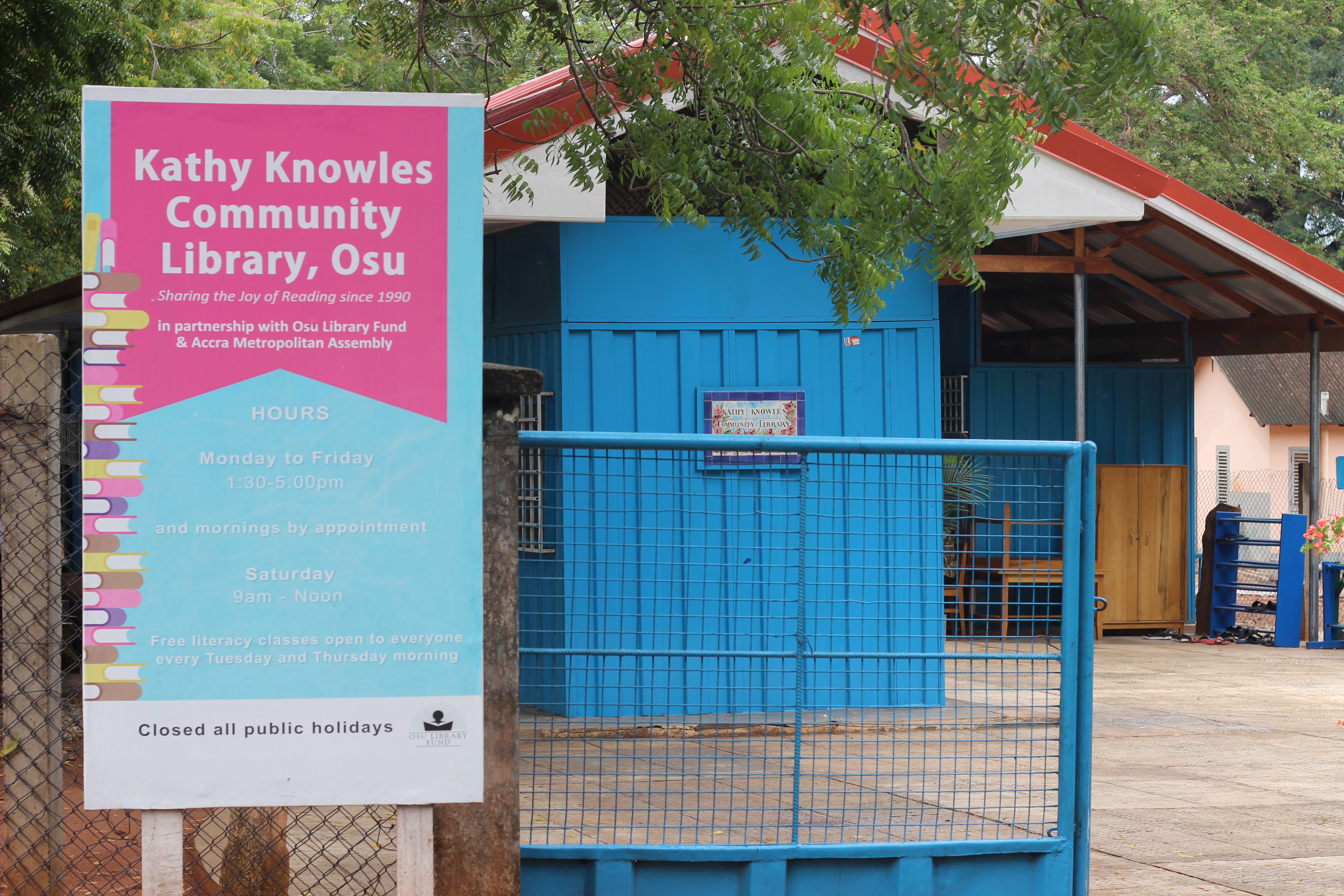 We kicked off with a reading session in which 4 groups created, class 1&2, class 3&4, class 4&5 and class 6 & jhs 1) assisted by four volunteers. The kids read, answered questions from the books and crowned it up by saying what the learnt from the story they read.
We then moved on to the next session which was the Tye/Dye session. The processes involved in Tye/Dye where explained to the kids and a chance to ask questions about the process was given to the kids. Cloths where given out to the kids to fold and tie in their own style, after that the cloths were soaked in water for some minutes after that dipped into the dye. After the cloths were dried out in the sun. After about 30 minutes, the cloths were untied and amazing designs were created.
Screen printing session was the last activity of the day. The kids were taken through the whole process and they were allowed to try their hands on it.
A big thank you to the director of Kathy Knowles Community Library for giving us the opportunity to teach the kids some vocational skills, not forgetting our committed volunteers who helped out during the session.