Ahaban GLF Teams Up With Environment 360 To Fight Plastic Waste on World Environment Day
On the 2nd of June, five Ahaban volunteers embarked on a project with Environment 360 to sensitize drivers and their mates, passengers and vendors at the 37 Lorry Station about the need to separate plastic waste from others and the need to recycle as part of World Environment Day Celebrations. Segregation bags were also given out to the people for the collection of their plastic waste.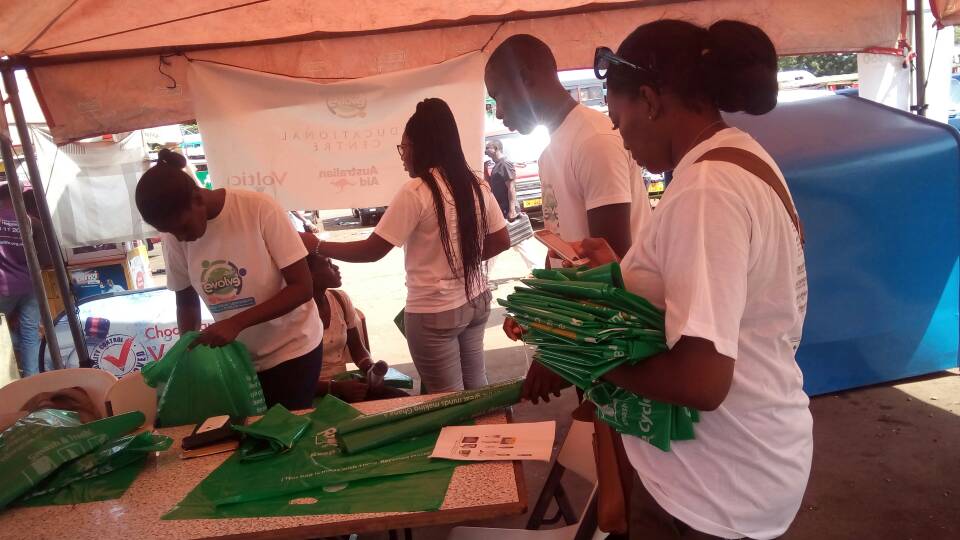 It begun with a word of prayer, then the volunteers were given instructions and divided into groups to speak to the indigenes of the station. The interest of our audience was great to the extent that they rushed off after listening to call their friends and colleagues to listen to the message we had for them about controlling plastic waste and its harmful effect to the community and the planet as a whole.
In the end, our audience gained much more knowledge of proper disposing methods of plastics and the volunteers were also awarded with the smiles and enthusiasm of their audience.
At the end of the program, Fan Ice Ghana refreshed the volunteers, along with Beta Malt.
Huge thanks to our volunteers that came to out to help and to Environment 360 for spearheading the campaign.