Ahaban GLF Mobile Shelter Program
Our first AHABAN MOBILE SHELTER PROGRAM kicked off on 5th August 2017 at Christ The King Parish Church. The program was sorely into Medical Screening(Hepatitis b & Malaria) and food donation exercise.
We had a total number of 61 kids for the medical screening with the help of our awesome medical team. The program started at 9:45 am with an introduction of what the whole exercise is about and word of encouragement to the kids by program coordinator Adwoa Darkoa, then proceeded to an opening prayer by a Priest and finally a short talk by one of the medical assistant.
After all these the screening started in sections, kids went through first section which was checking their pressure, weight and height, moved on to the next section which was taking samples of their blood for hepatitis b and malaria test, moved onto the next to check their sugar level and last but not the least checking their vitals, all these were recorded onto medical slips. After all the tests being taken the final stage was testing the samples to get results for hepatitis b and malaria.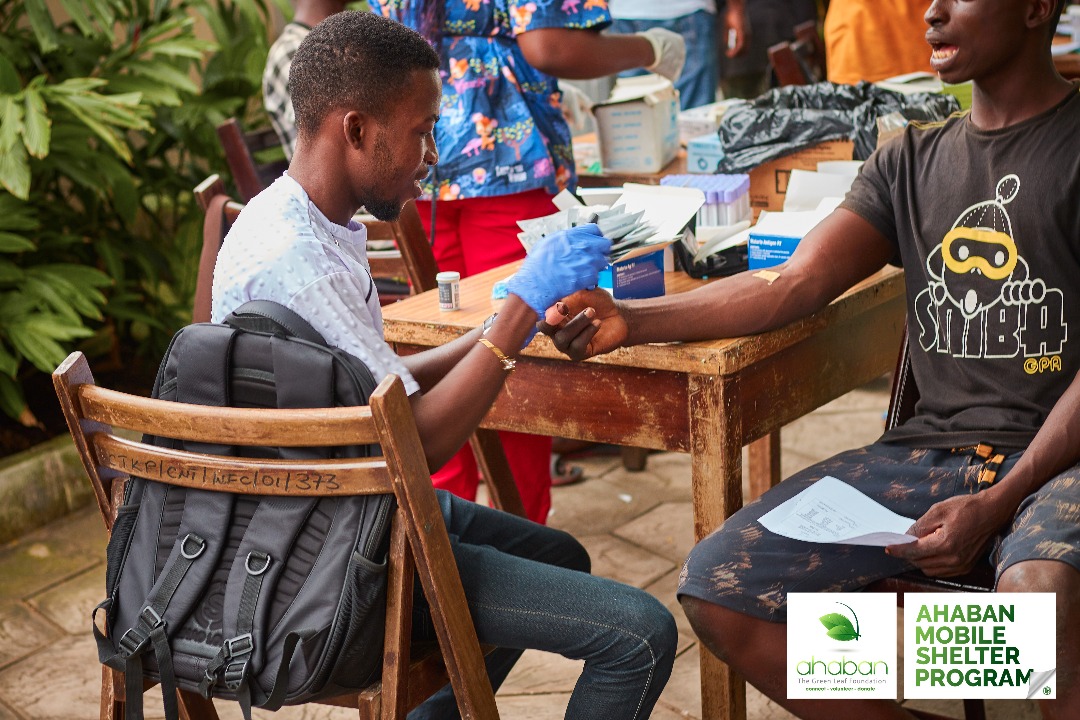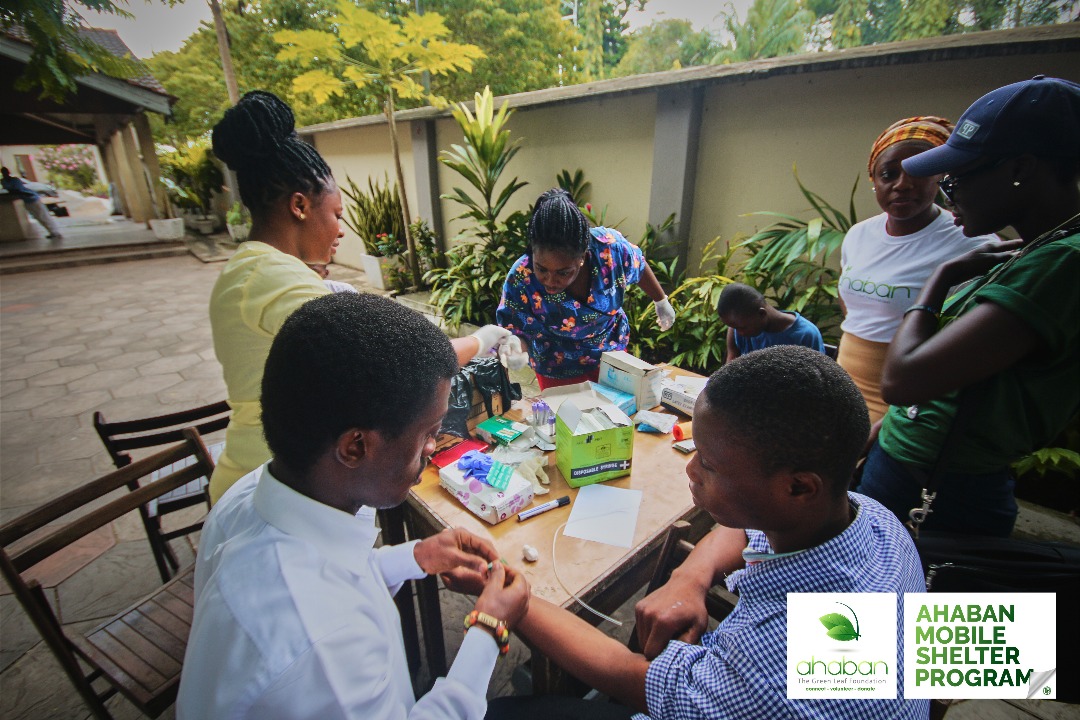 We got a DJ to entertain the kids through the exercise , food, drinks and cookies  were served to the kids.
We were privileged to have the likes of Eli Kharis and Regina Van-Helvert volunteering alongside with our volunteers. The exercise ended around 2:00pm .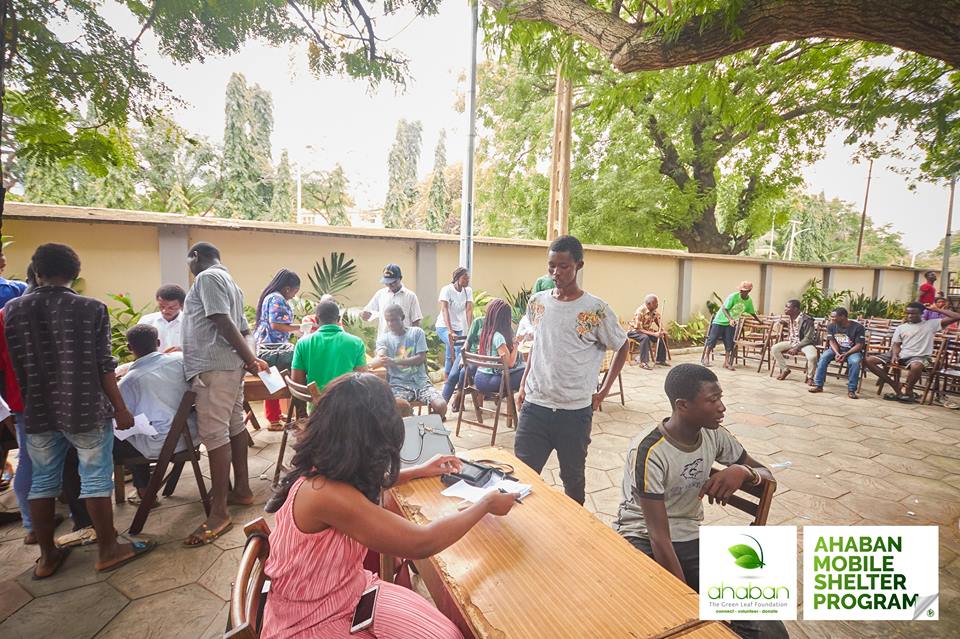 A big thank you to Christ The King for allowing us use their premises for this exercise. Special thanks to our sponsors, Rese Bakes, Mensdo Bissap , Cuppa Cappuccino, Frozzensecond, Yes Chef and last but not the least our dedicated volunteers that showed up.