On 2nd December 2017 we kicked off our second Ahaban Green Christmas activity  which was dubbed as the "Ahaban Christmas Cup" and held at Gomoa Fetteh. It is an initiative to develop talent and promote education through football. The bus took off from Accra around 7am and due to traffic arrived at Gomoa Fetteh around 10am. The competition kicked off at around 11am.
The tournament was between 4 teams namely :
. Gomoa Soccer for Change F/C
. Tus Marialinden
. Fareeda F/C
. Unity S/C
The players were aged between 9 years to 15 years.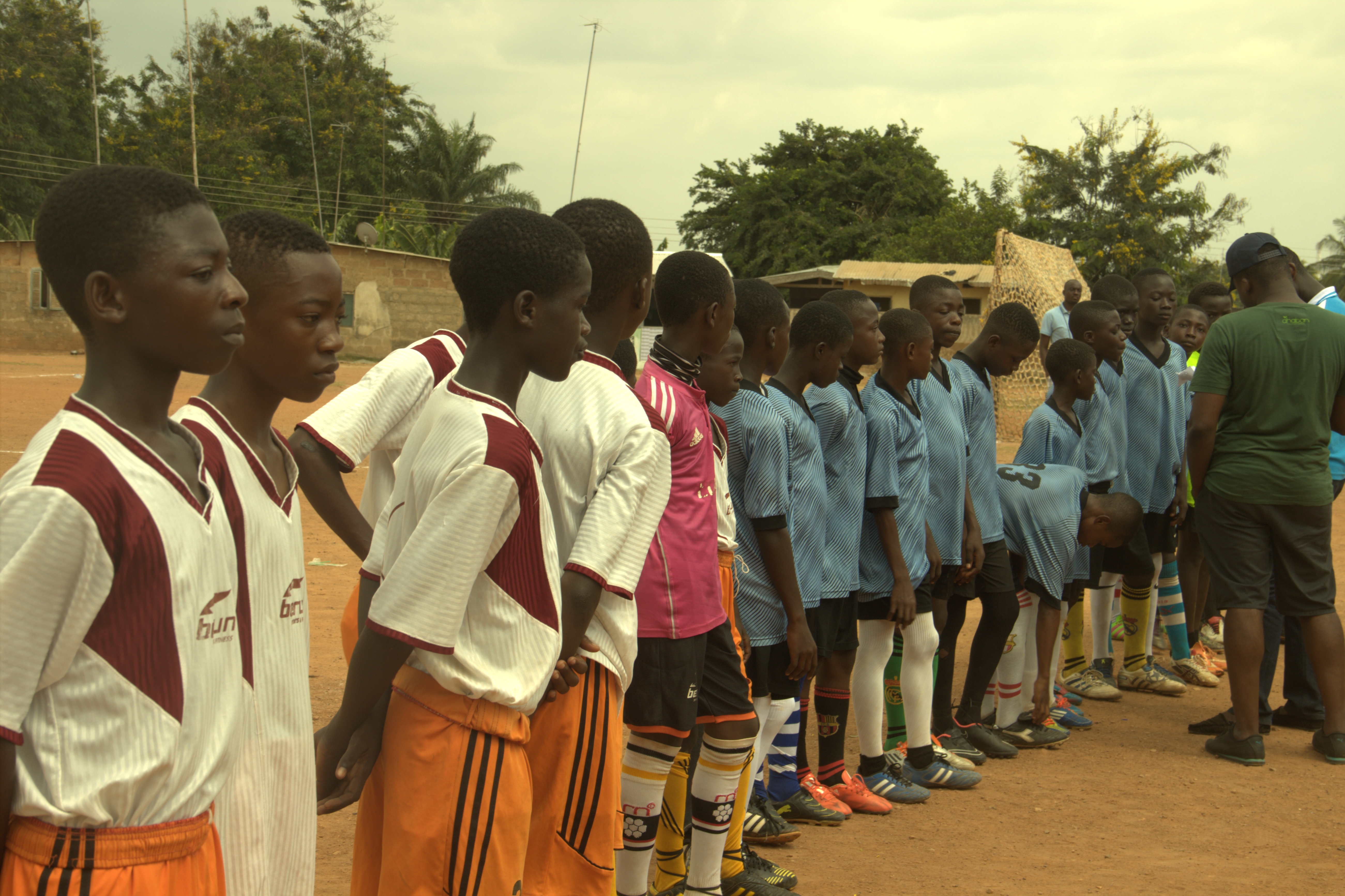 Gomoa Soccer for Change emerged as the winning team for the second time and took home the prestigious Ahaban Christmas Cup alongside some training accessories.
Player of the tournament was Peter who won an Academic scholarship from Ahaban GLF.
The tournament finally ended at about 4pm.