Change lives by volunteering or donating. Our causes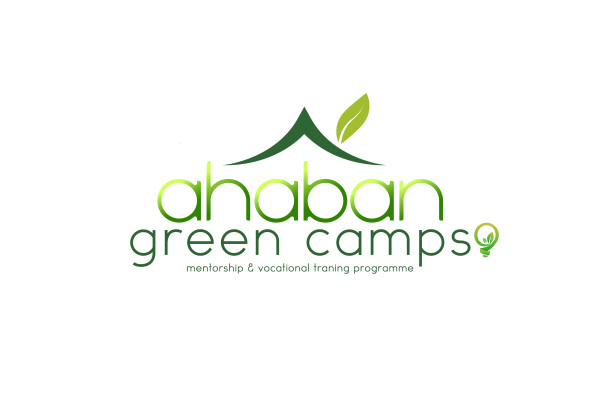 The Ahaban Green Camps program is a monthly mentorship & vocational training program. We'll be teaming up with professionals  to teach, mentor and train underprivileged children how to harness their talents & skills to make a living.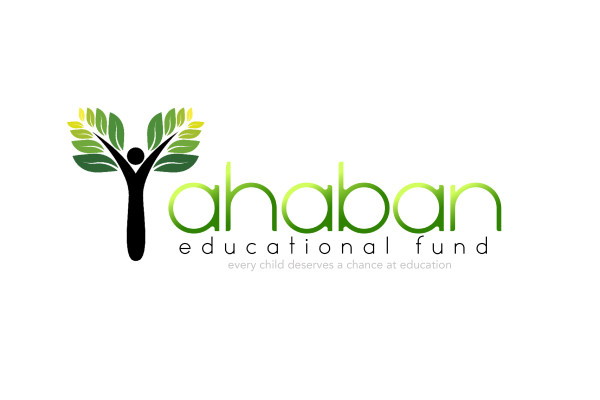 The Ahaban Educational fund was created to give deprived kids a chance at education. Help us out by donating to the educational fund. Purchase a t-shirt or beads to donate towards a child's education today.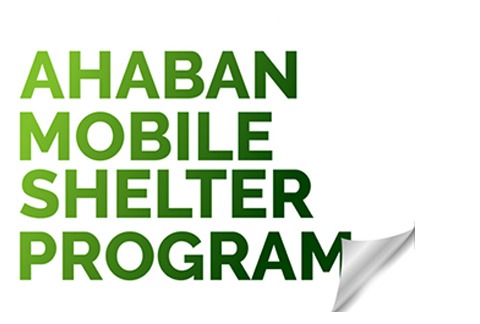 One of the monthly activities we've decided to carry out is a clothing donation to major communities (taking care of needy children and adults) as well as the direct underprivileged communities themselves.