AHABAN at The Marie-Louie Children's Hospital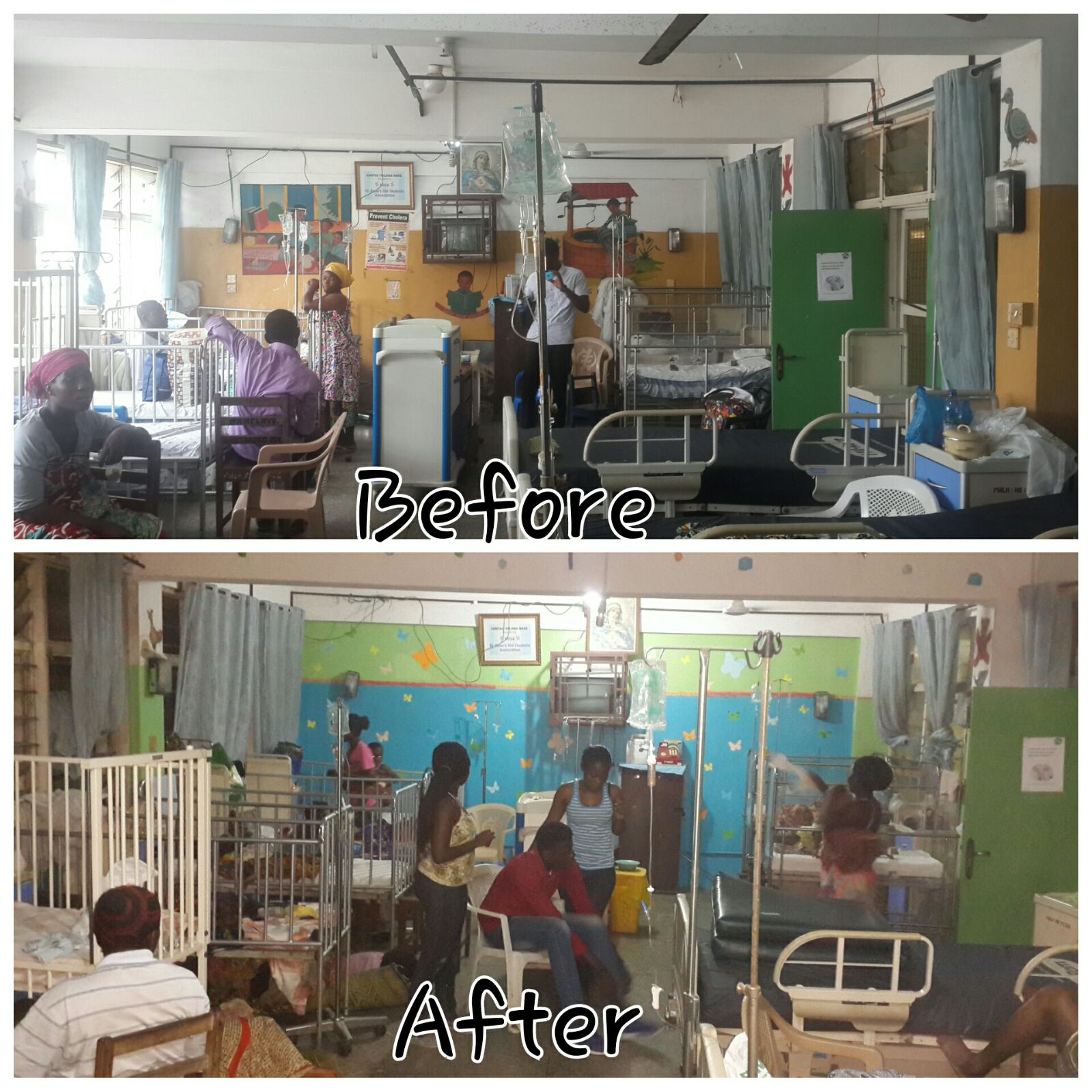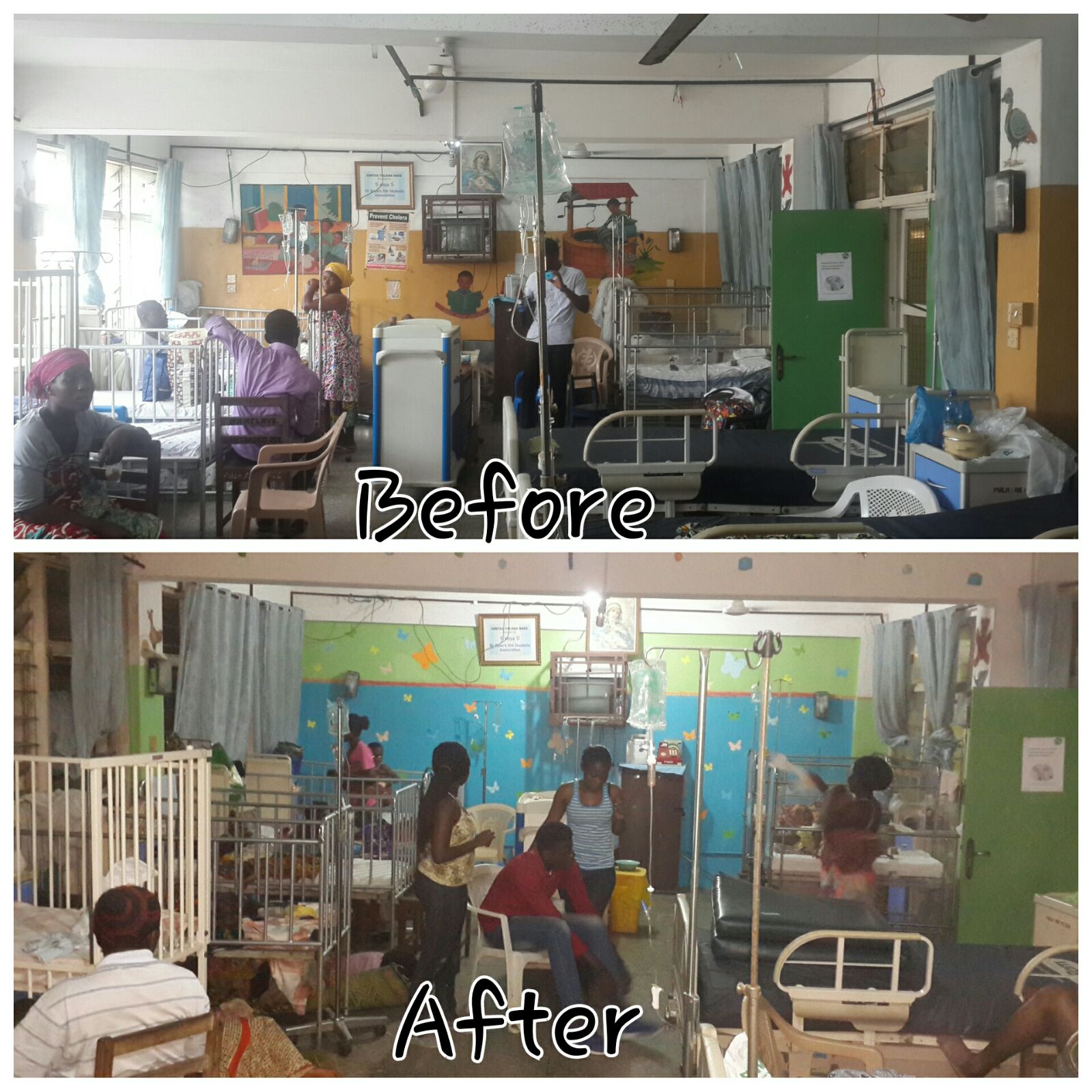 We teamed up with St. Roses old Students Association 09′,  to give the kids at the children's hospital a new look of their environment in time for Christmas. Special thanks to Nana Aba Tekyi, Creative Decor, Cuppa Cappuccino, Mensdo Bissap, all the volunteers who supported, and most importantly, GOD for giving us the life & heart to do all these marvelous things.
We're looking forward to touching up another ward real soon. Stay posted for more details & updates. Click here to take a look at our pictures.